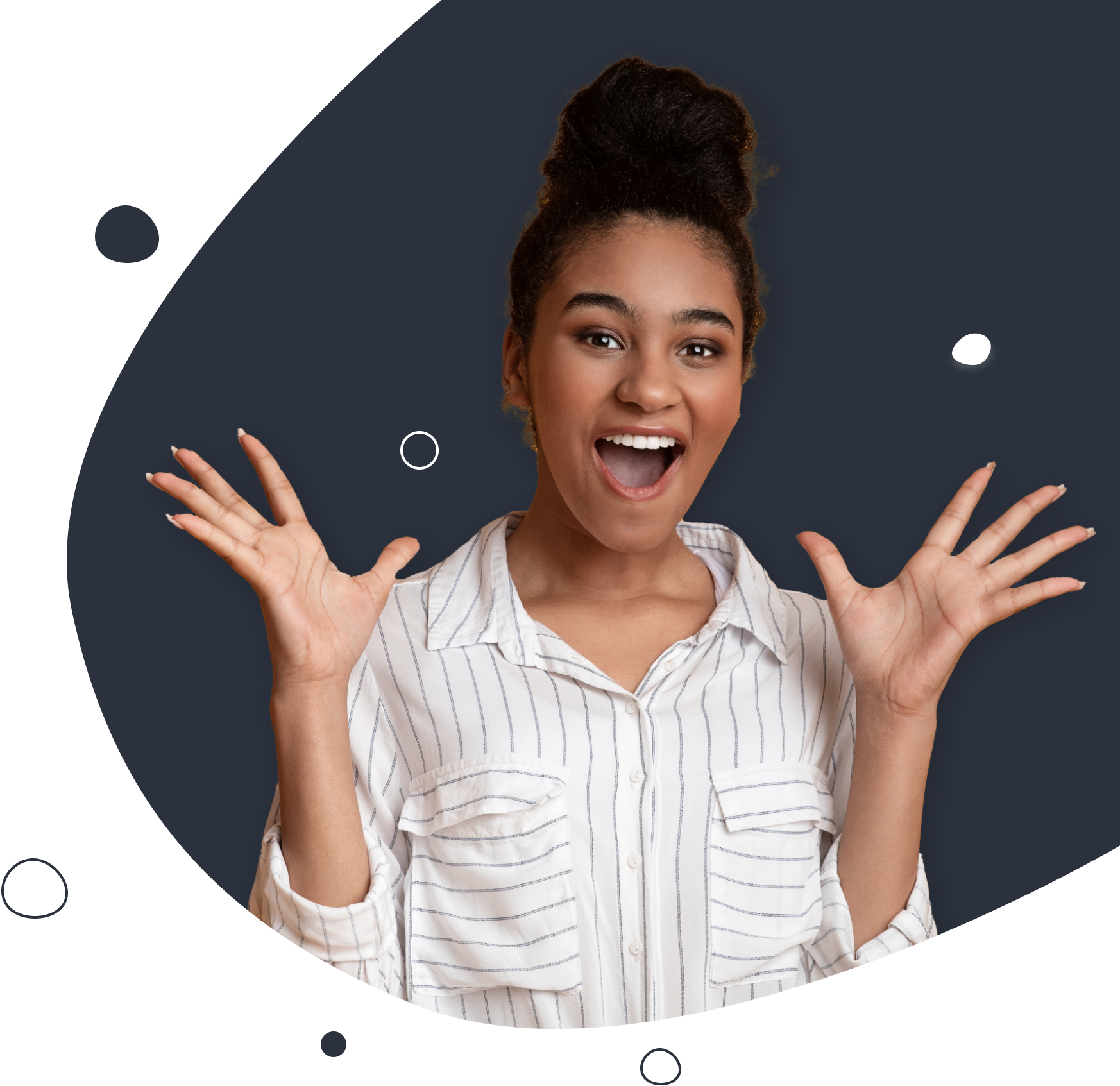 Create your company invoice free
Collect payments and track all your transactions
Tuaneka is a free invoicing tool that allows you to create professional invoices in seconds. You can also create recurring invoices and Bulk invoices for large groups
Send unlimited invoices for free
---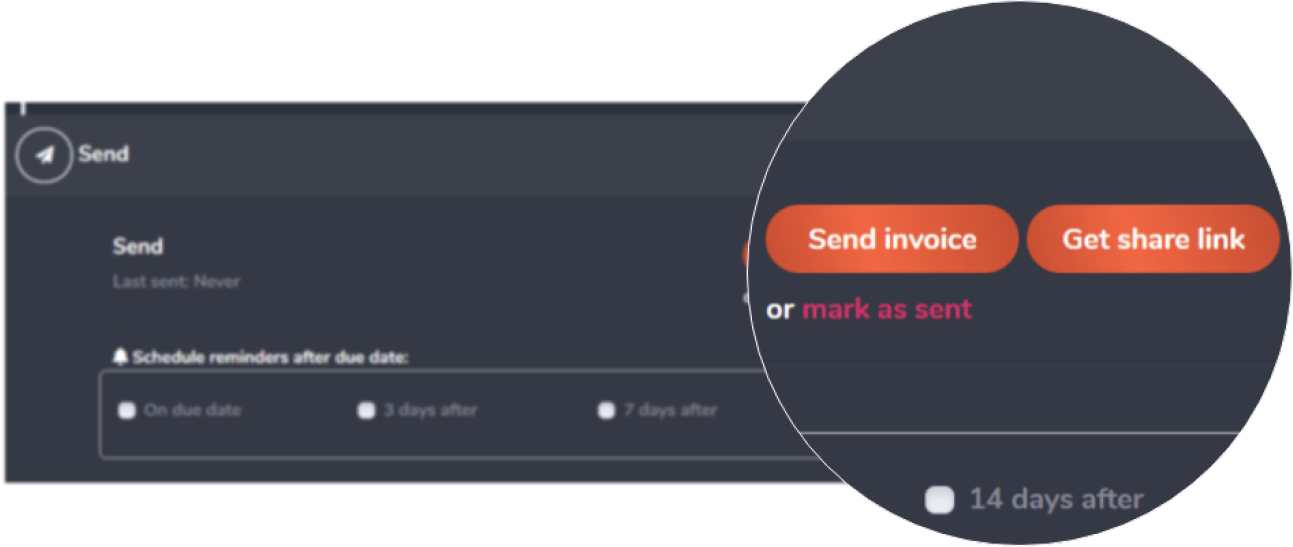 Stay on top of your invoicing. Tuaneka will let you send as many invoices as you want for free forever! That's a promise.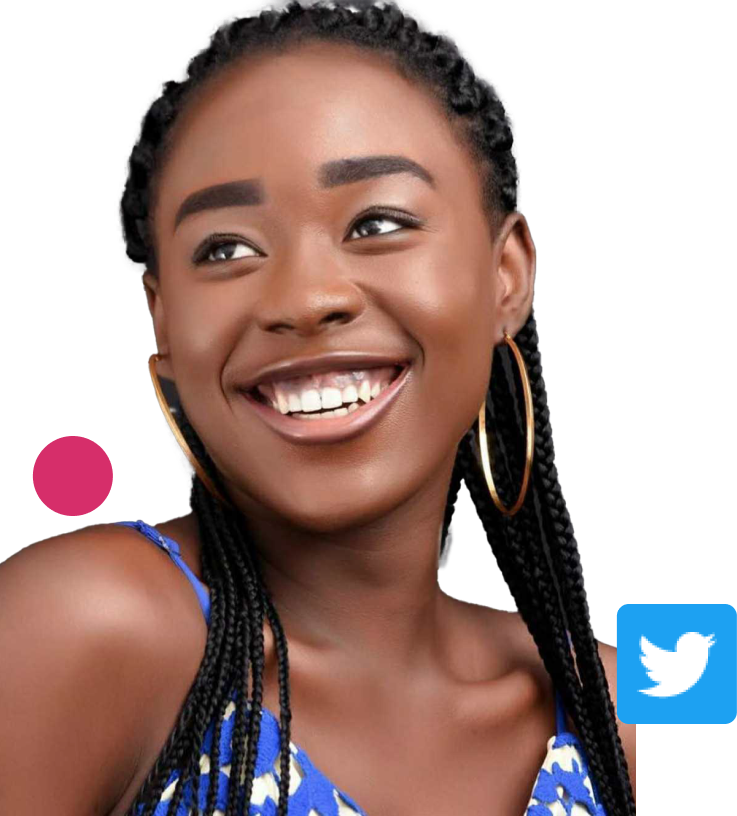 Testimonials
---
" Many thanks to Tuaneka for creating a credible African alternative to wave. Great user experience! wish you all the best "
~ Aba Manu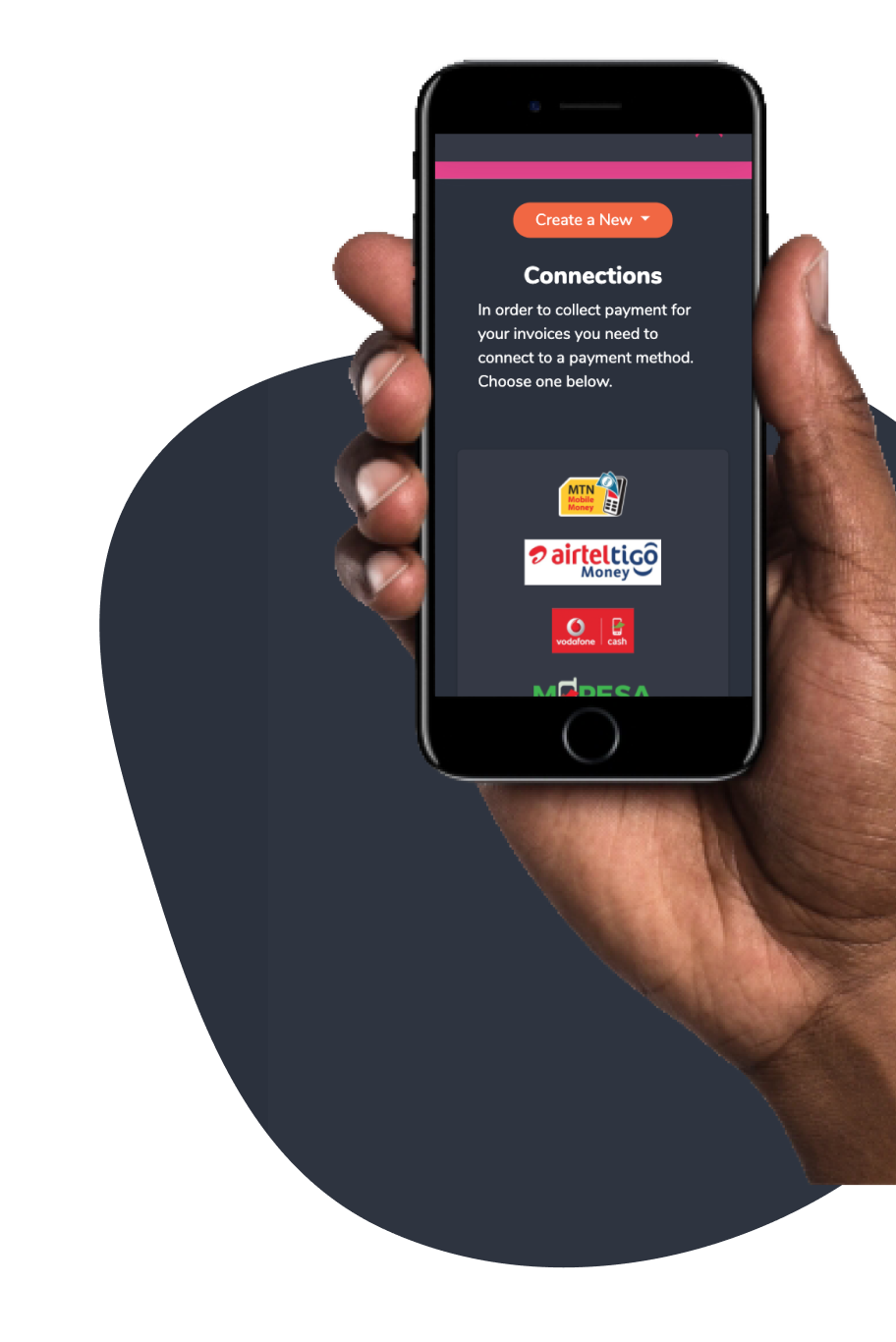 Connect To payments
---
You can connect your Tuaneka invoice to your Stripe, Flutterwave, PayPal (coming soon) and Paystack payment accounts and get paid directly from your invoice.
Send an invoice
Create subscriptions
---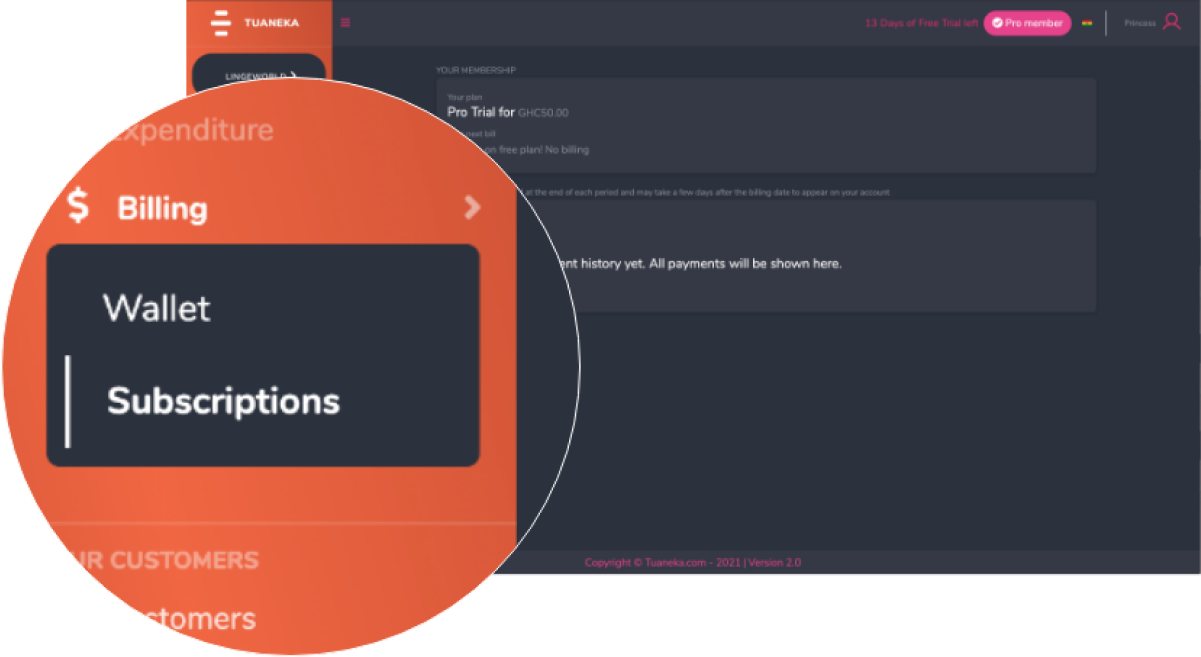 You can easily create a standing order or recurring payment with your Tuaneka invoice. Sit back and watch Tuaneka chase up your clients for payments automatically
Watch a demo
Group your customers
---
With Tuaneka, you can send 100 invoices in the time it takes you to create one invoice on other platforms. This is great for schools, clubs and membership programs
Church
Schools
Tennis club
Book a demo
Let get started
---
Pricing
Starter
USD 0.00/month
Free
Unlimited Invoices
1 Business Account
Escrow Cover
Pro Yearly
USD 120.00/year
Pay USD 90.00
Get three months free
Unlimited Invoices
Escrow Invoicing
Accept payments instantly
Unlimited Business Accounts
Set up recurring payments
Group invoices
Custom integrations
Connect to Stripe
Connect to Paystack
Connect to Flutter
Export Data to other apps
Zapier integration
Freelance market
Add Team members
Pro Monthly
Pay USD 10.00/month
Pay-as-you-go
Unlimited Invoices
Escrow Invoicing
Accept payments instantly
Unlimited Business Accounts
Set up recurring payments
Group invoices
Custom integrations
Connect to Stripe
Connect to Paystack
Connect to Flutter
Export Data to other apps coming soon
Zapier integration coming soon
Freelance market coming soon
Add Team members